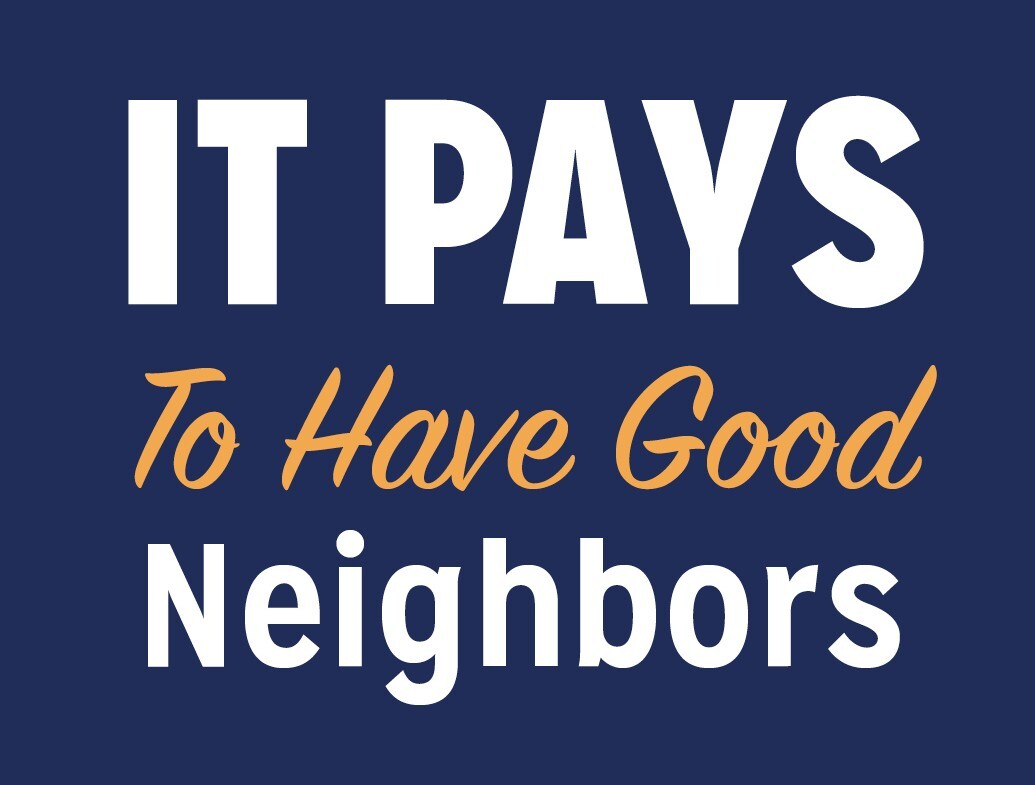 Refer A Friend and Earn Cash
LEARN MORE
Testimonials
What Our Residents Say
The property manager is very pleasant and helpful. This is a very quiet community which I love!

Nicholas N.
The neighbors are super nice and the community manager made moving in and renting very easy.

Darcie S.
Good price and the homes are nice. We have amazing neighbors.

Kevin C.
I would recommend UMH to family and friends.

Paul P.
Quiet neighborhood and really easy online application process.

Michelle H.
I would recommend UMh. Move in process went very well.

harjinder S.
I would recommend UMH to a friend.

Edward G.
In The Area
Restaurant
Bank

Parking

Clothing

Shop

Medical

Restaurant

Graduation