Featured Homes
Pricing and images below are subject to change
Filter Options
No Featured Homes Currently
No Featured Homes Currently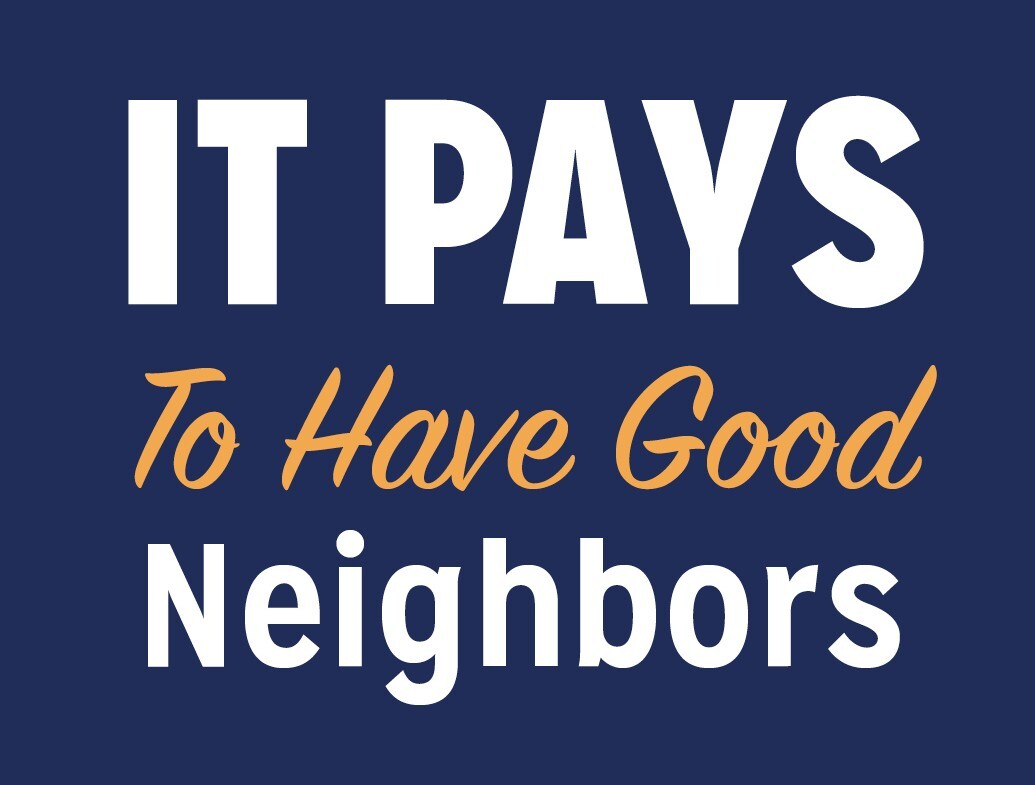 Refer A Friend and Earn Cash
LEARN MORE
Testimonials
What Our Residents Say
I recommend UMH to friends and family.

John S.
A very friendly community. No need to change anything!

Corey K.
It was a pleasant experience so far. The area is nice. The neighborhood is quiet and everyone has been very accommodating.

Alisha L.
Heather was a great help! My experience has been fantastic so far.

Tammi S.
In The Area
Restaurant
Bank

Parking

Clothing

Shop

Medical

Restaurant

Graduation