Featured Homes
Pricing and images below are subject to change
Filter Options
Rental Available
Rental Available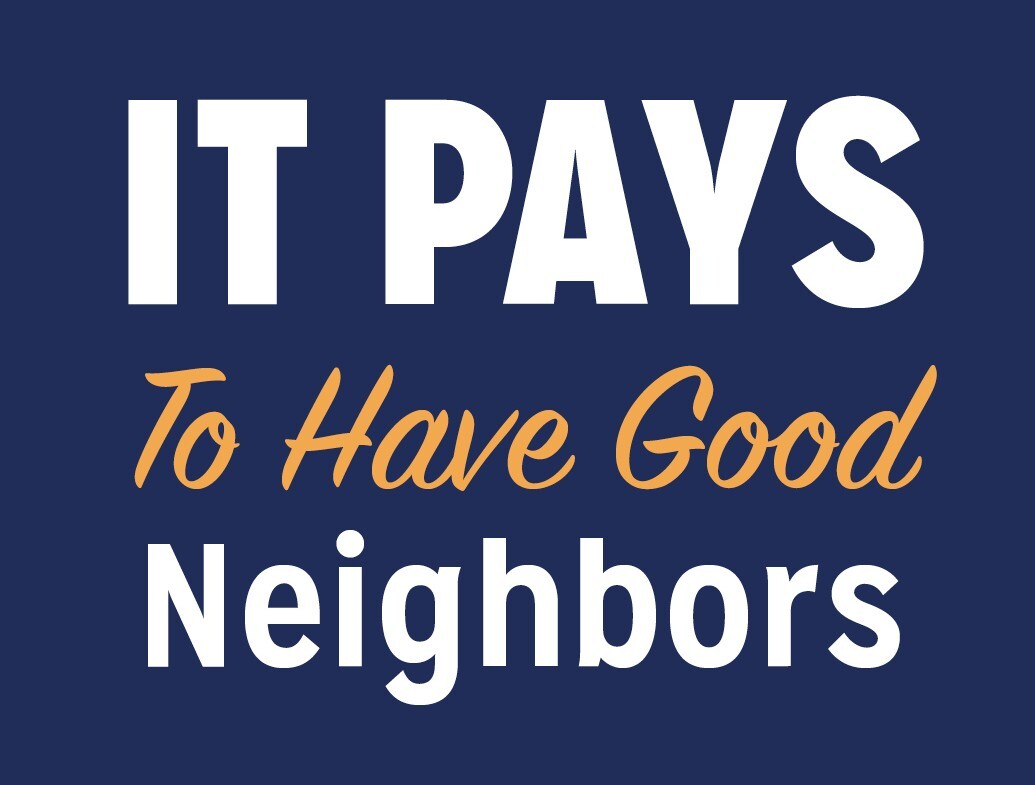 Refer A Friend and Earn Cash
LEARN MORE
Testimonials
What Our Residents Say
The office staff is great at answering any of your questions, and I recommend this community

Beverly H.
Very nice community!

Brandon V.
Very friendly management and helpful staff!

Richard T.
The new homes are beautiful!

Lillian F.
I absolutely love it here. Even though it has been almost two months it feels like we have been here longer. Neighbors are friendly, the staff is friendly, on time, personable and they are understanding.

Marianne A.
They do a great job!

Michael M.
It is a quiet community.

Joy M.
Amanda was friendly and answered all questions. The move in experience was great!

Kelsey A.
Great home in a perfect location.

Jacqueline O.
This is a wonderful community with excellent managers! Move in could not have gone better. I would recommend UMH.

Lewis S.
Great home in a perfect location.

Lisa G.
In The Area
Restaurant
Bank

Parking

Clothing

Shop

Medical

Restaurant

Graduation