Featured Homes
Pricing and images below are subject to change
Filter Options

114 Brandywine Circle
2 bedroom, 1 and a half bathroom $760 a month
View Listing

8 Susan Circle
2 Bedroom, 2 Bathroom home, $780 a month
View Listing
Rental Coming Soon

62 Brenda Circle
Coming in July! 2 Bedroom, 2 Bathroom home, $910 a month
View Listing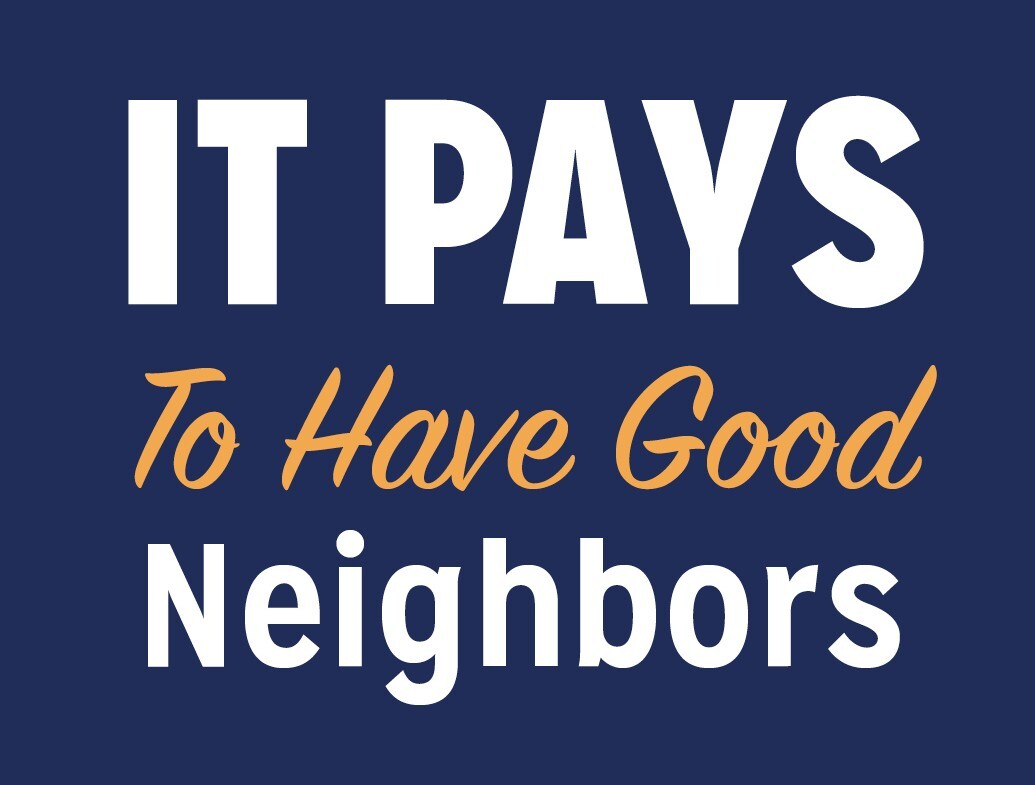 Refer A Friend and Earn Cash
LEARN MORE
Testimonials
What Our Residents Say
Homes are kept new and udated. Maintenance is fast to fix issues that come up. Office staff is professional and quick to answer concerns

Anthony N.
Very nice people! Clean, safe property to raise my family.

Anthony V.
Quiet and friendly community!

Debra L.
I would reccomend this community to friends and family.

Annette G.
Beautiful community with nice landscaping. Brand new homes and management is second to none! Truly blessed to live here.

Eric W.
Clean, safe, and well taken care of community. The manager was helpful through the application and buying process.

Hope B.
The community is beautiful, clean and everyone is very friendly.

Jordan A.
I would recommend UMH to a friend.

Jeffrey B.
I would recommend UMH to a friend.

Ashley W.
Very nice community!

John H.
The comminuty is very nice and in a great environment.

Shane F.
Marsha was a great help in my move. I recently lost my husband and she was empathetic, but professional, in helping me find the perfect home for my needs. I can't think of a way her service could be improved.

Deborah J.
I would absolutely recommend UMH to a friend. The people are very friendly and move-in process was flawless!

Coy M.
Great price for this area. I would recommend it.

Christopher R.
I appreciate the staff's attention to detail.

Susan K.
Move in was great! The staff were very welcoming and helpful.

Dominic D.
In The Area
Restaurant
Bank

Parking

Clothing

Shop

Medical

Restaurant

Graduation