Featured Homes
Pricing and images below are subject to change
Filter Options
No Featured Homes Currently
No Featured Homes Currently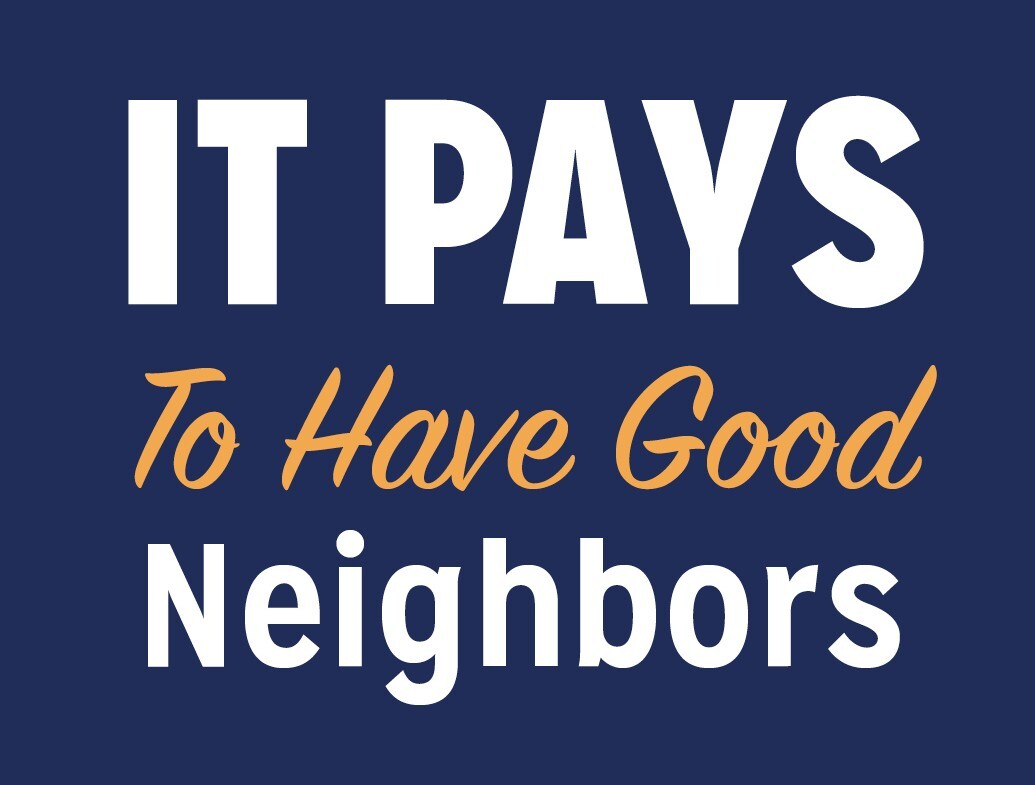 Refer A Friend and Earn Cash
LEARN MORE
Testimonials
What Our Residents Say
This place is amazing! Super friendly staff, easy renting process, beautiful homes. Perfection!

ASHLEY V.
My whole experience was excellent! I would recommend to anyone looking for a great place to live in Ohio.

KRISTEN H.
Very nice community

RICHARD F.
Great move in experience!

JERRY C.
Clean, nice community!

CHRISTINE S.
Great move in experience!

ELISE C.
It is a lovely, quiet community.

JOHN S.
We have been very pleased with this community and the ladies who helped us get in.

MELISSA L.
Great People to work with. Would change nothing about my move in experience.

SHANE S.
I would recommend UMH to friends and family.

JAMES C.
Everything is great so far. I would recommend UMH.

CARRIE W.
I would recommend UMH. The staff have all been very pleasant and the community is so nice and quiet, very homey. I'm excited to continue to grow here.

JENNIFER M.
Professional staff, beautiful well taken care of community. Peaceful. Updated homes. Love it.

PAGE M.
In The Area
Restaurant
Bank

Parking

Clothing

Shop

Medical

Restaurant

Graduation