Featured Homes
Pricing and images below are subject to change
Filter Options
Special Promotion 06/01/2023 - 06/30/2023
Site Rent Promotion More details

11618 3rd Str. NE
Take a tour of this brand new home! This 3 bedroom, 2 bathroom home includes kitchen appliances, drywall throughout and ...
Total Estimated Monthly
Loan and Lot Rent Payment
Total Sales price
$ 89,900
View Listing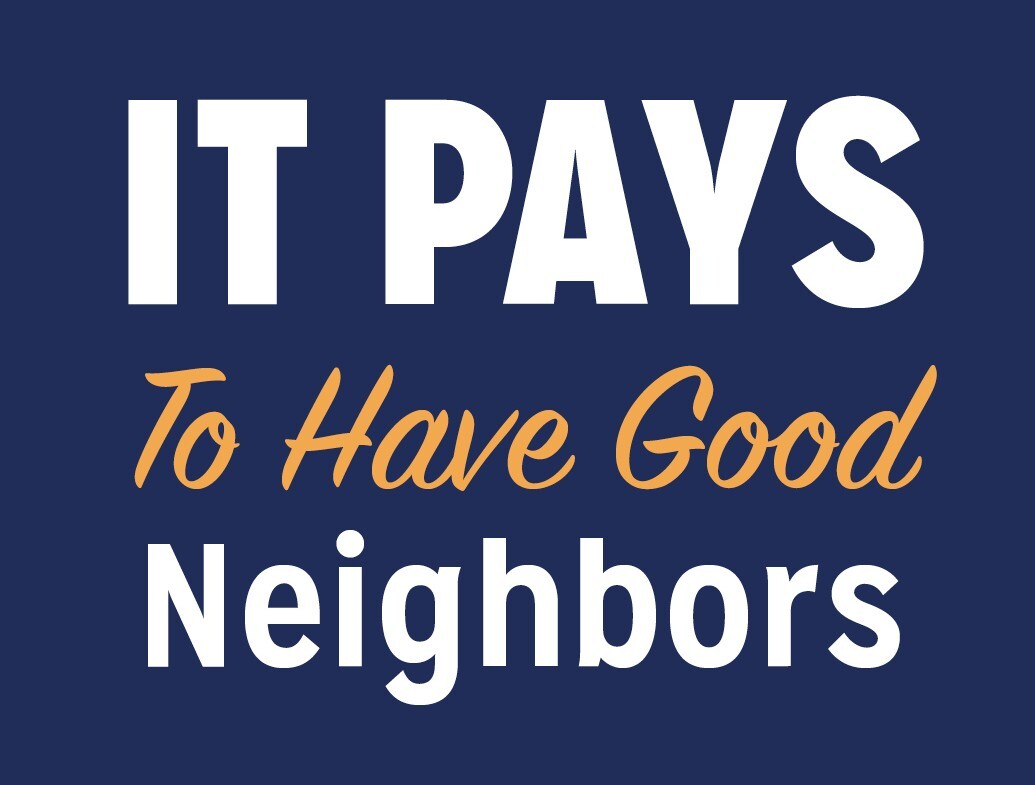 Refer A Friend and Earn Cash
LEARN MORE
Testimonials
What Our Residents Say
The Brenner Family loves their community because they can sit & enjoy their neighbor's & friends & pets in peaceful, clean, friendly & inviting environment. At the same time, we can watch the children from our porch on the playground near the Community Rental Hall that is available to residents which is also where the staff have the Residents Appreciation Picnic each year. The staff is caring & safety has not been an issue since 2002 when we moved in. Thank you for providing a nice community to live.

Lorie B.
I have been here almost 2 years and in that 2 years I have enjoyed my home and yard. I have nice neighbors and I have always had issues taken care of in a good time manner and the staff here are great. The section I live in is quiet as I am a senior citizen and value my privacy. It is a great community and I am hoping to stay for quite awhile. I love living here. It is convenient to shopping and anything I may need. I have always been met with courtesy from the staff

June S.
Our grandkids live up the road from us and we get to see them when we want. The estates are a wonderful place to live. They helped us with buying our first home.

Damita S.
People are so nice and helpful. I recommend UMH!

Gail H.
The office ladies are amazing! I had a great experience.

Debra D.
Good community at an affordable price.

Brian A.
We love it here! Everything is so nice and kept up with!

Abigail R.
Friendly manager who is very helpful and able to answer all of the questions I had.

Brian B.
Office staff is very helpful and nice through the process.

Andrew G.
Everyone was very helpful. The office ladies are great!

Diane C.
Very nice community!

Jamey M.
24 hour maintence is great! The move in process was smooth.

Virginia S.
I would recommend UMH to a friend.

Jesse M.
They have beautiful homes and the staff is very nice and informative.

Dalton M.
The staff is very friendly and nice.

Brandi H.
UMH has been wonderful! I can't think of anything that would have improved my move-in process.

Anthony G.
I would definitely recommend UMH to a friend. It is a great, clean place to live and the staff is wonderful.

Dwight S.
Amazing community with great pricing. Move in went smoothly and the community manager was very helpful. Would recommend to friends and family.

Brianna B.
This is a very nice neighborhood.

Mandy H.
Very nice and quiet community .

Rebecca P.
I would recommend UMH to a friend.

Renee L.
I would recommend UMH to a friend.

Stephanie J.
In The Area
Restaurant
Bank

Parking

Clothing

Shop

Medical

Restaurant

Graduation