Featured Homes
Pricing and images below are subject to change
Filter Options
No Featured Homes Currently
No Featured Homes Currently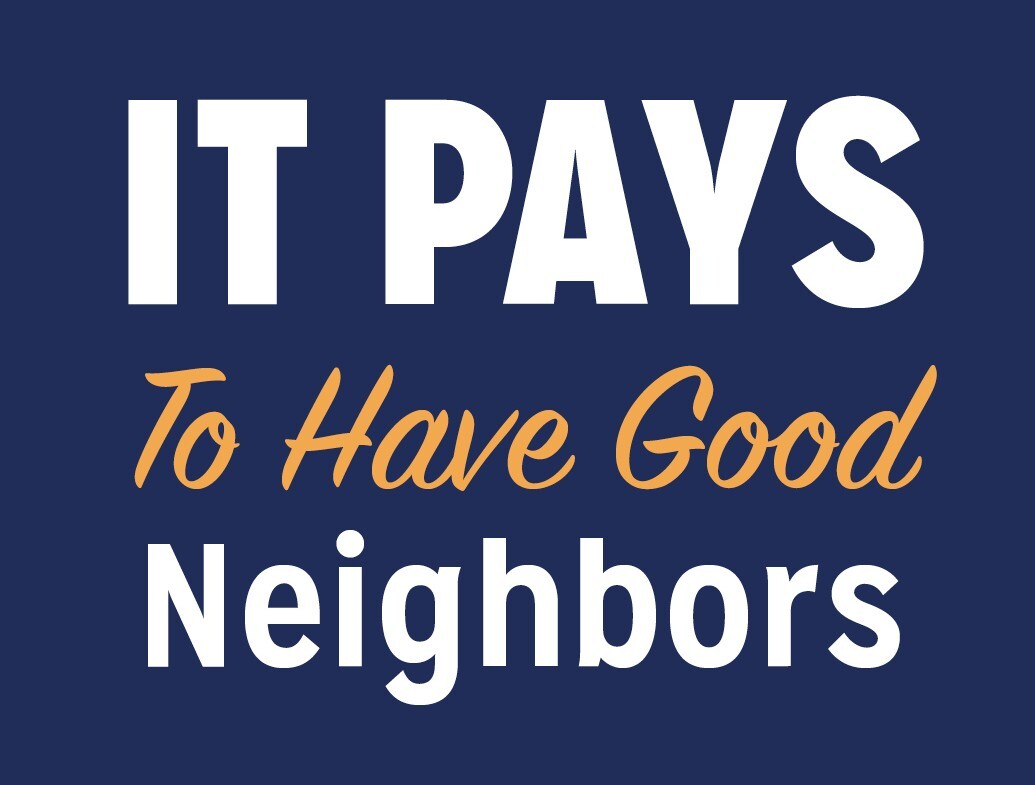 Refer A Friend and Earn Cash
LEARN MORE
Testimonials
What Our Residents Say
Great place to live!

Robert D.
This community is so friendly and really cares for their residents.

Christian T.
The managers and staff here are awesome!

Kayla A.
Our experience was great. The homes look very nice and have central A/C which is a huge plus!

Nathan W.
In 2002 we came to Countryside Estates. We didn't know anyone. Over the years we have watched the community improve more and more. Today, it is a beautiful community because of the management we have. The people that live here have come to be family. The management will help anyone to improve their homes. They are there to listen and help with any problem. We are very proud to live here!

Ronald K.
We have been here almost 3 years. We love it here! Our grandkids like it here as well. We woud ride through and ask people if they are happy here and everyone was! We love the fact that we can plant and do what we want in our yard. It makes us feel truly at home. We have a great office staff and don't plan on moving anytime soon!

Sierra H.
We enjoy our home , neighborhood and friends we've made since we moved in . Our community is peaceful and clean. Friendly and a safe place to live. Miranda and Amy are always friendly and easy to talk to if we have questions or issues. If we do, they try to address them promptly. Our home is very comfortable and we're extremely happy in it.

Melvin P.
Great community.

Cailyn S.
Overall great, friendly experience from start, to move in, and after!

Jessica F.
Great people at this community!

Shaelynn H.
Good community with nice homes

Tracie C.
The management handled everything really well!

Kushal V.
Very clean community.

Sherry N.
The staff was great and really helped out.

Nina M.
Very quiet park, friendly people, kept clean and neat. Move in went great.

Carri K.
In The Area
Restaurant
Bank

Parking

Clothing

Shop

Medical

Restaurant

Graduation