Featured Homes
Pricing and images below are subject to change
Filter Options
No Featured Homes Currently
No Featured Homes Currently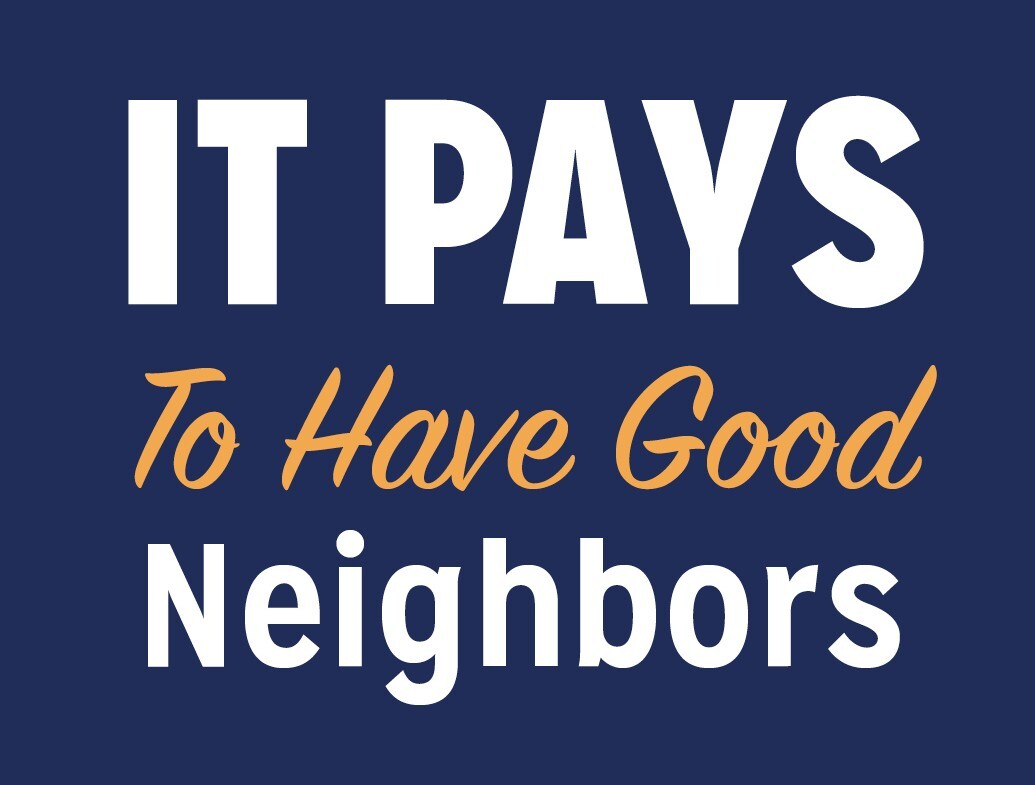 Refer A Friend and Earn Cash
LEARN MORE
Testimonials
What Our Residents Say
Incredibly friendly, clean and relaxing. I've only been here a short while but I love it already.

Kevin K.
I love it here! Especially love using the pool in the summertime. My son and daughter both love it here. Jessica and Norma are so kind to us. We are so thankful to have met them.

Brian B.
Our home is filled with memories of our family & grandkids growing up here, hosting parties, playing tag, nerf, swimming, football, walks, yard sales, baseball, flying kites at the park and so much more . Living here over 25 years now, I have seen it evolve. When the Wolfe family took over the management of the park they made a contribution UMH could never repay them for. They turned this park around and have never stopped improving it. They don't hesitate to help when they can, address issues, resolve problems and are competent and compassionate with their residents! Norma always amazed me how she takes time to know every family. And her Team is always working to improve the park and keep it clean. This community will forever hold a piece of my heart. We are proud to live in Highland Estates and pray the Wolfe's never retire! I highly suggest anyone looking for a peaceful community to call home, to check Highland Estates out, a safe neighborhood where you can hang your hat and proudly hang your American flag too. It is a great community to raise your family or even retire, because of the Wolfe family that manages it and their hardworking team that goes above and beyond any other. So my husband and I thank you and toast to you for all you do year after year!

Teresa H.
This community is such a nice, safe environment. I can genuinely enjoy my time in and around my home, and any issues are answered to right away. I'm appreciative of this home and community!

Kellie J.
Highland Estates is a safe and quiet neighborhood. I love renting here because you cannot beat the price and amount of space anywhere else. So much better than an apartment with your own yard and driveway. Everyone in the office is so nice and helpful including maintenance who are quick and efficient whenever I have needed anything. Will continue to enjoy living here and will recommend to others as well!

Katie D.
I love the friendships I have developed with my neighbors and the sense of community makes me feel so safe.

Salley K.
Very quiet community. The office staff is very accommodating and friendly!

Emily G.
Highland Estates has been a great place to live. The community is beautifully kept and you can't beat how quiet and peaceful it is. Having lived here for close to 5 years now, it is hard to imagine a good reason to move. It is close to everything, affordable and breaks all of the old stereotypes of a manufactured housing communities.

David M.
Highland Estates is a very quiet quaint neighborhood. It's accessible to many restaurants and shops. They have a variety of amenities such as a pool a gym and clubhouse. They also have two playgrounds for the children. If you look around the streets you will see lots of families enjoying the outdoors among our nicely landscapes grounds.

Catherine H.
This community is so vibrant and full of life. I have lived in various properties for over 10 years in this community, and the one of the major factors that keeps me here and happy is the amazing staff! Jessica Mink and Norma Wolfe are two of the most amazing management staff I have met in my entire life! They always solve any problem that comes up quickly and efficiently. I absolutely love living here and will continue to do so for years to come.

Thomas W.
Great, friendly, quiet community. We enjoy going to the pool and playground and the staff at Highland Estates is awesome. Whenever you have a question or need something they are always there.

Caroline S.
It is a great place to live. It's very quiet and the staff is great.

Jason H.
Nice, quiet community. Never any trouble and I feel safe at night.

Manny M.
From the pristine mountain view, to the friendly surrounding, the time spent here has been relaxing. Management, staff, maintenance, are all one of the friendliest I have ever encountered. Quick and responsive to all of your needs, they always go above and beyond to make you feel comfortable. I feel proud to call Highland Estates my home.

Nabil S.
I grew up here then left, it feels like home here and I'm so happy to be back in this community. The area is quite and peaceful. It's a beautiful place to live.

Aimee Z.
My husband and I were one of the first homes in Highland Estates. We have been here 22 years and have been very comfortable and content living here. There are sometimes deer in our back yard and hummingbirds at our feeders. The maintenance staff are always there to help when needed. The neighborhood is always well kept by all that live here, and there are friendly people that usually always have the time to waive or stop to talk. Pets are welcome . Snow is kept up with in the winter. There is a pool and gym and a recreation Hall for parties. It has been a pleasure living in a community where we can relax and enjoy our lives.

John S.
Before moving into Highland Estates, my husband and I had been looking in several parks over the years and were not sure if it was going to be a good fit to sell our house and move into a mobile home community. Though we kept coming back to check out the homes in this community because it was always very clean and well maintained compared to others. With much prayer, we were led to purchase a home here. What a blessing! Norma and Jessica are so friendly and helpful. The maintenance crew works hard at keeping up with everything. I have to say, the staff really cares about the community and the residents who live here. Nice neighbors…enjoy the pool…and would definitely recommend Highland Estates to others.

Dennis M.
Very quiet community. The office staff is very accommodating and friendly!

Emily B.
In The Area
Restaurant
Bank

Parking

Clothing

Shop

Medical

Restaurant

Graduation