About This Home
Come tour this brand new home! This 3 bedroom, 2 bathroom home includes an eat-in kitchen with appliances, walk-in closets, a master suite and so much more. Call the office to schedule your tour today!
Unit Amenities
Ceiling Fans
Central A/C
Deck
Dining Room
Dishwasher
Driveway
Family Room
Fiberglass Shower Tub Combo
Gas Heat
Gas Range Oven
Gutters
Kitchen
Home Flyer
Unable to generate PDF due to Server Error
Testimonials
What Our Residents Say
Easy people to work with. I was treated very nicely.

Elizabeth F.
Moving in was a good experience

Deanna B.
I would recommend UMH to a friend

Ashley C.
Very easy to work with and I was treated very nicely!

Leroy K.
I moved here and have already recommended this community to my children!

Erica G.
I recommend UMH!

J. Joan R.
Clean, quiet community.

Maurica B.
Very affordable

Nathan T.
The homes are very nice and affordable.

Javonte B.
Very nice staff! So helpful. The move in experience was so easy and quick. The staff is so kind.

Cassandra M.
Courteous staff that was helpful and ready to answer any questions. The home was very clean.

Deb H.
I have already recommended UMH to my friends.

Jennifer B.
Absolutely, the neighborhood is quiet. Staff is extremely helpful and courteous. I had a problem my first day and they made me feel welcome, not a burden! It felt welcoming.

Blayne C.
The staff was very helpful and the move in process was top-notch.

Sheela F.
Very easy to work with and I was treated very nicely!

Terry K.
I recommend UMH!

Joan R.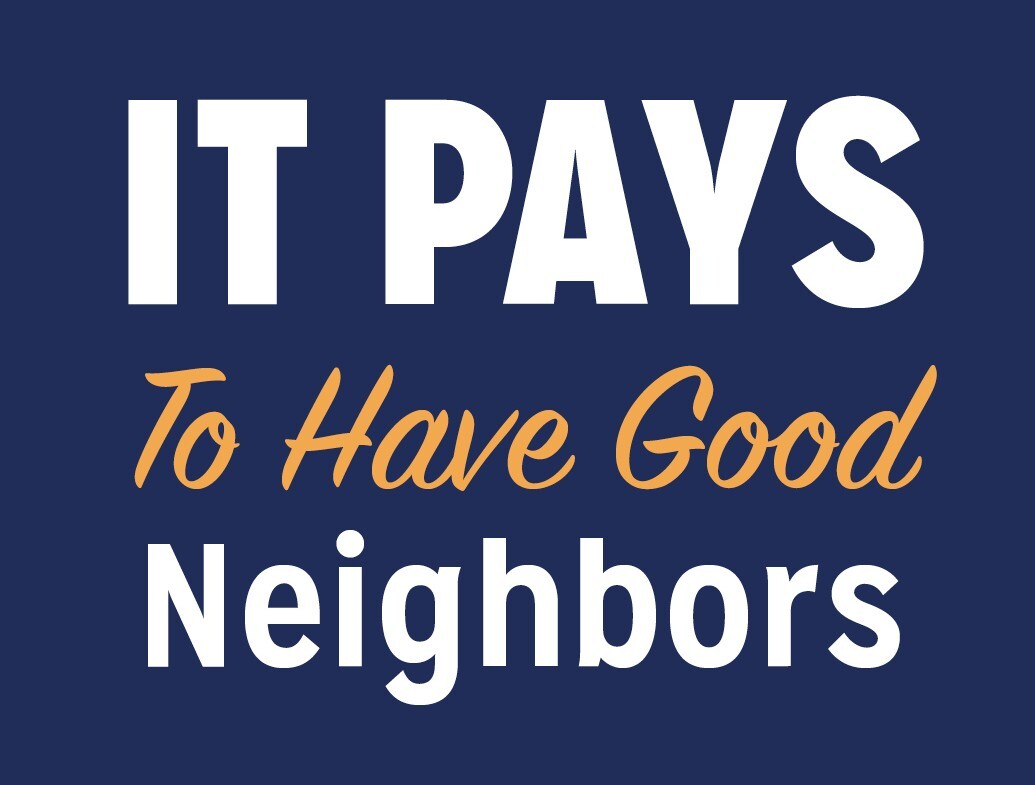 Refer A Friend and Earn Cash
LEARN MORE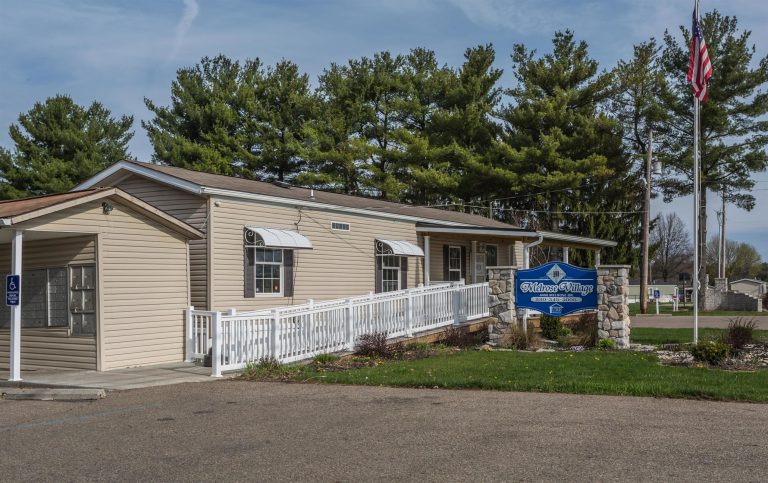 About The Community
Melrose Village
Melrose Village manufactured home community in Wooster, OH is the ideal community for residents who desire a country setting with the benefits of the city. Melrose Village community is brought to you by UMH Properties, Inc. and showcases the style and function of 3-bedroom and 2-bathroom homes that
Show More
View Community