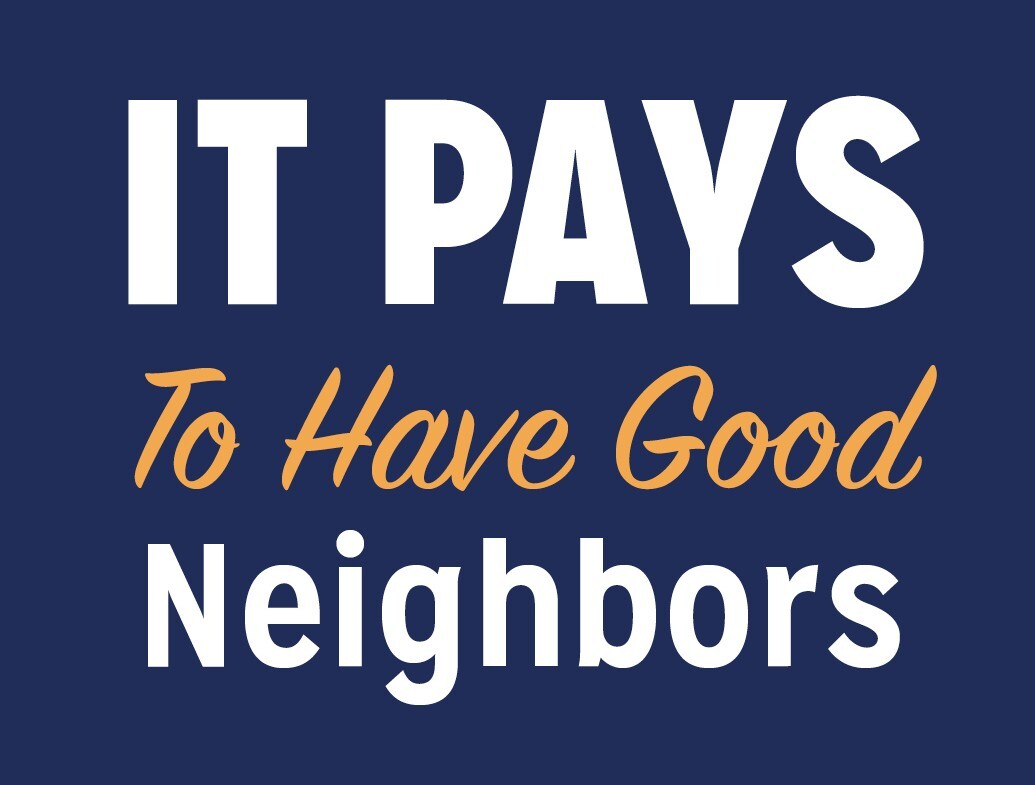 Refer A Friend and Earn Cash
LEARN MORE
Testimonials
What Our Residents Say
Fabulous neighbors - I love our community! I will always stay at UMH Properties!

Warren & Teresa K.
I referred my friend who is moving in next week!

MICHELLE W.
Very easy proess. Mari and Ron were very helpful!

NICHOLE H.
Beautiful, updated homes

ALEXANDRA B.
Nice house and easy rental process. I would recommend UMH to friends and family.

RAE H.
In The Area
Restaurant
Bank

Parking

Clothing

Shop

Medical

Restaurant

Graduation