Featured Homes
Pricing and images below are subject to change
Filter Options

358 Chambers Rd #11
Come see this brand new 2 bed, 2 bath home complete with a breakfast bar, mud room, and walk-in closets! Give us a call ...
View Listing
Rental Available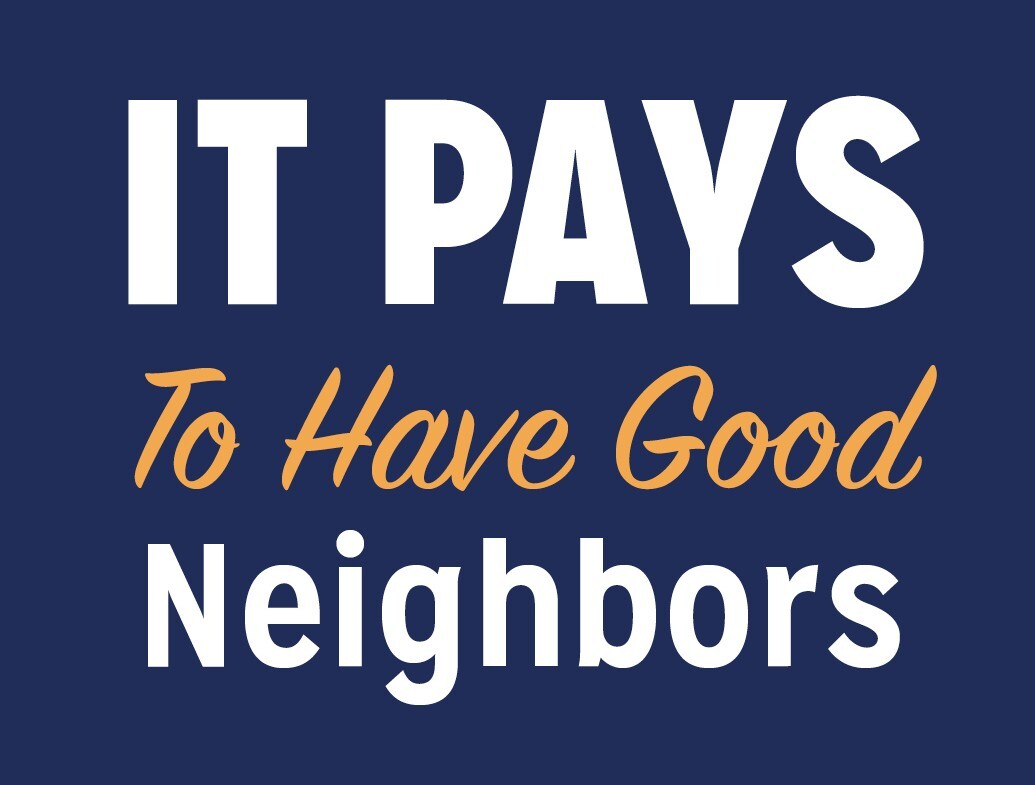 Refer A Friend and Earn Cash
LEARN MORE
Testimonials
What Our Residents Say
I have lived in Collingwood since 1988. I love it here. Very quiet country setting. My little dog Mikey loves to lay out in the sun in my deck!

Luann M.
I've been living in this park for 25 years, Linda is the best manager we've had. Park improvments have been excellent. Linda is kind, compassionate and firm. Love living here.

Jaime B.
I have lived in Collingwood since 1994 it is a wonderful place to live close to businesses yet in a quiet country setting. Sitting on my deck on summer nights watching fire flies and starry sky can't be beat. Grandchildren who have spent visits here agree best place ever.

John B.
My new home and comunity is perfect. After living in apartments my whole life I finally feel at home! Great for a retireee or someone with limited income. The manager took really good care of us. She had all of the answers I needed and I couldn't think of a better place for me to live!

Kimberly P.
The overall experience has been quite well and the home is beautiful.

Emily M.
Would reccommend to freinds and family.

Robert W.
In The Area
Restaurant
Bank

Parking

Clothing

Shop

Medical

Restaurant

Graduation