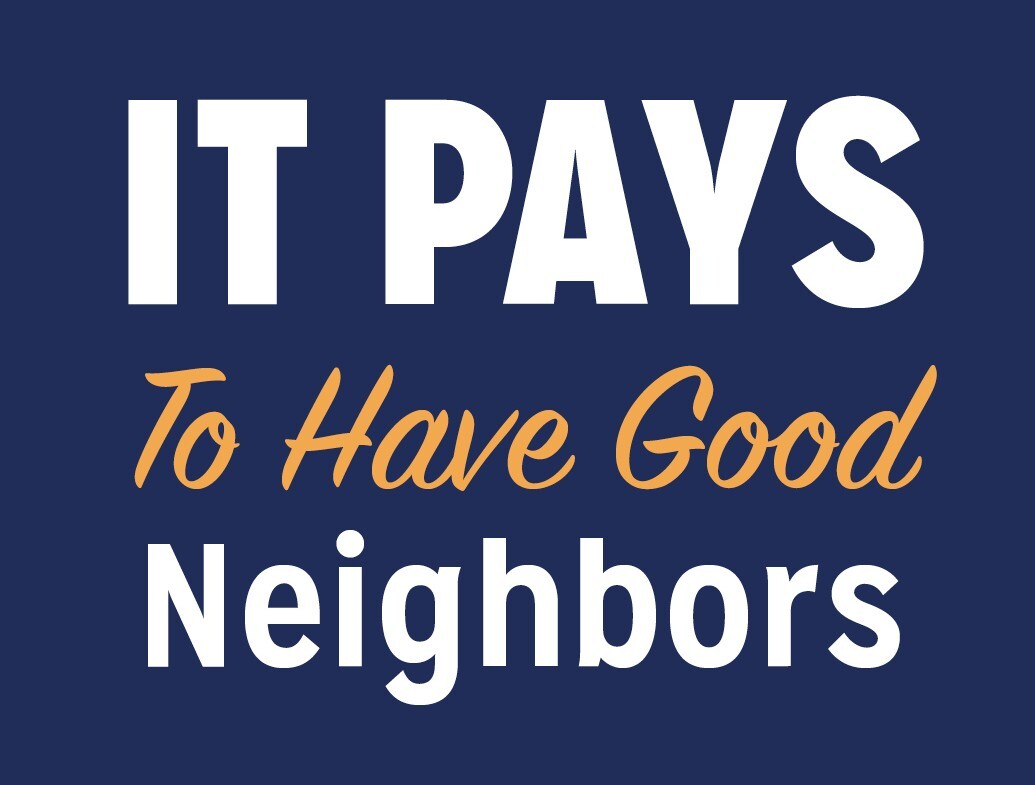 Refer A Friend and Earn Cash
LEARN MORE
Testimonials
What Our Residents Say

Veronica S.
I feel very honored by UMH to have been chosen as yard of the month. It's been almost two years since I've moved to Chambersburg 1 and the staff has been nothing but consummate professionals and ensuring that the residents at this park have every housing need met as soon as possible and without delay. Life here has been equally pleasant, as its centrally located between Shippensburg and downtown to which either place I run errands and work, and this locale has been very quiet and peaceful aside from the occasional semi's that you may hear passing by on route 11. The neighbors are very friendly and engaging and there is a sincere sense of community here. Special mention to Mr. Lincoln Hogg who is this park's most recent property manager. Since day one he has been very engaging, courteous, and professional attending to many of the property needs at this site. End closing, I would recommend any of the properties managed by UMH, I find them to be well kept, quiet, clean and reasonably priced given today's housing costs. Its just a great place to live.

Ernest S.
I would recommend UMH because it is safe and secure at all times. Lincoln is doing a great job and frequently checks in to make sure everything is okay.

Maria D.
We love the staff and they do a wonderful job. We really love it here and truly feel at home.

Robin R.
In The Area
Restaurant
Bank

Parking

Clothing

Shop

Medical

Restaurant

Graduation