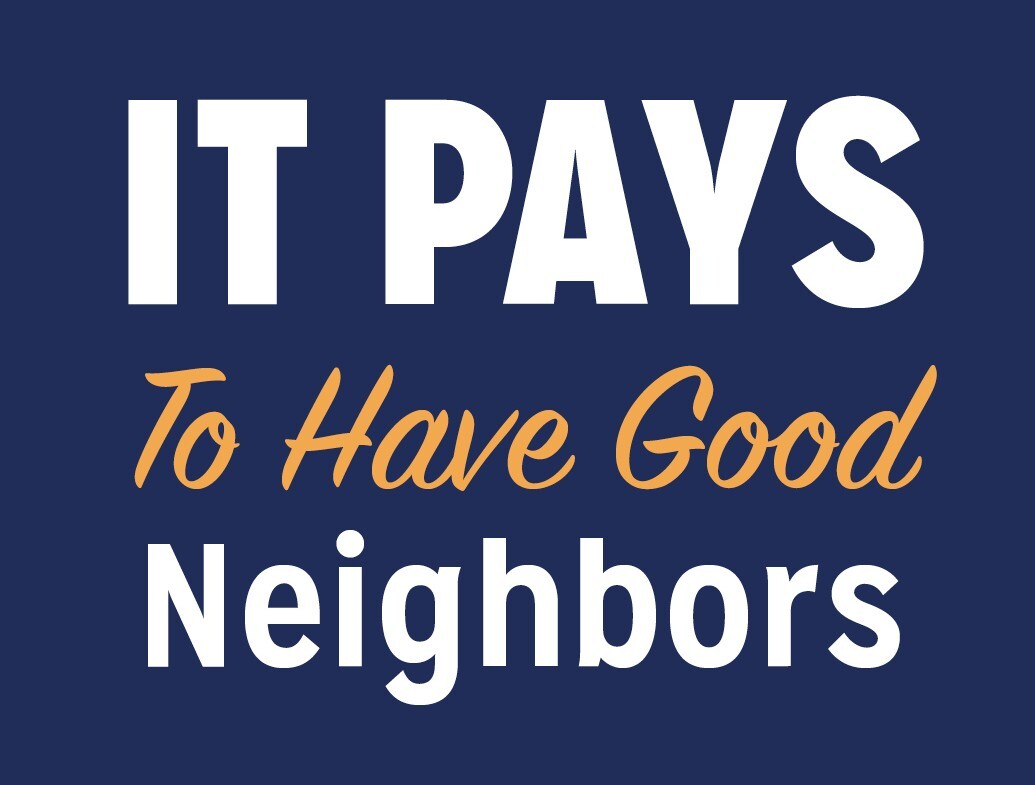 Refer A Friend and Earn Cash
LEARN MORE
Testimonials
What Our Residents Say
I moved here in 2017 and was impressed by the community. Now I have been here for three years and I absolutely love it! The Manager (Janet) and Maintenance staff (Joe and John) are wonderful, pleasant and helpful. If I need something, all I have to do is ask and I get it right away! The roads are always cleaned and maintained in the winter perfectly! I wouldn't want to live anywhere else!

Renee L. P.
I love it here!

Barbara S.
My community manager is fantastic! So friendly and helpful.

Melinda S.
Fourteen years ago my wife and I were looking to move from the high rents of the city, so we explored manufactured home communities in the Poconos, New Jersey, and the Capitol Region. When we discovered Brookview Village in Greenfield Center, NY we were so impressed with the homes, large yards, and how clean and green the community is. We were hooked and well rewarded with a delightful community of friends and families, and the perks of having an AMTRAK and Greyhound Station 3 1/2 miles away. Satatoga Springs barely 8 miles, Lake George 20 miles, and Albany just an easy commute makes this community a great spot to live. We have a very dependable and reliable UMH manager and staff whenever we need. Who could ask for anything more?

Anthony G.
Very affordable living for a great location.

Andrew D.
In The Area
Restaurant
Bank

Parking

Clothing

Shop

Medical

Restaurant

Graduation