About This Home
Take a tour of this 2 bedroom, 2 bathroom home! This home is in great condition and includes a driveway, covered porch, a master suite, sunroom, and so much more. Call to schedule your tour today!
Unit Amenities
5/12 Roof Pitch
Central A/C
Covered Porch
Crown Molding
Deck
Den
Dishwasher
Double Pane Windows
Driveway
Drywall Throughout Home
Fiberglass Shower Tub Combo
Gas Heat
Home Flyer
Unable to generate PDF due to Server Error
Testimonials
What Our Residents Say
These homes are so nice and reasonably priced!

John S.
I recommend UMH.

Michael T.
Leasing agent is very friendly, professional, and accomodating.

Douglas B.
Our community is a quiet, friendly location.

Linda M.
I have had a five star experience with UMH!

William G.
This is a beautiful community and the manager is great.

Holly C.
I like the community and I would recommend UMH to a friend.

Marcia H.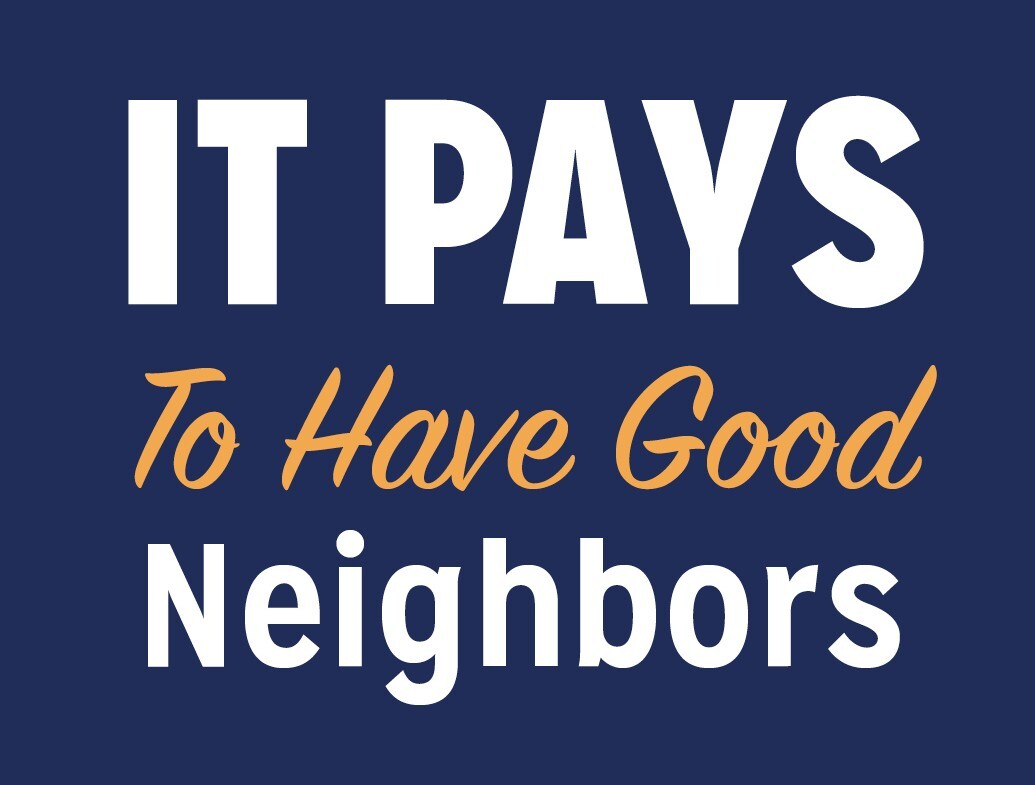 Refer A Friend and Earn Cash
LEARN MORE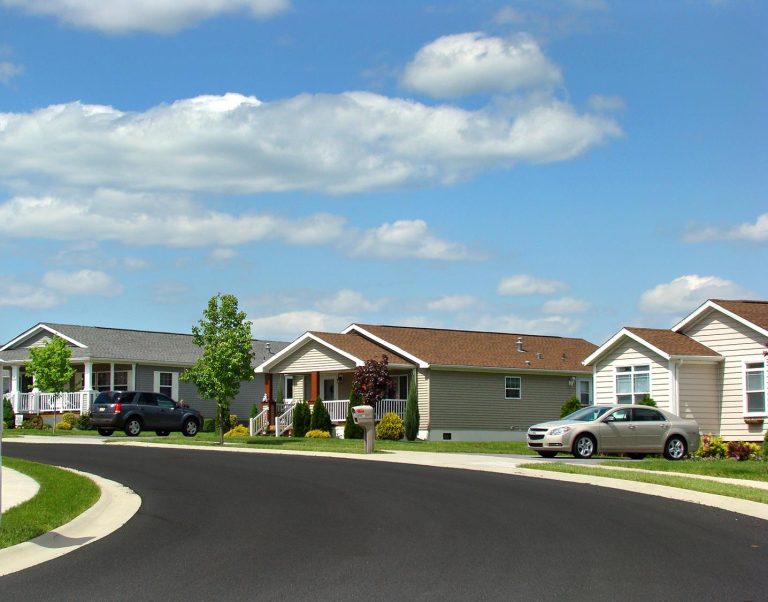 About The Community
Pine Manor
If you're looking for a 55+ community that features everything you need for a simple, efficient, and active lifestyle, Pine Manor is a top choice. Pine Manor is the recipient of the 2016 Land-Lease Community of the Year awarded by the Manufactured Housing Institute, for offering highest standard 3
Show More
View Community