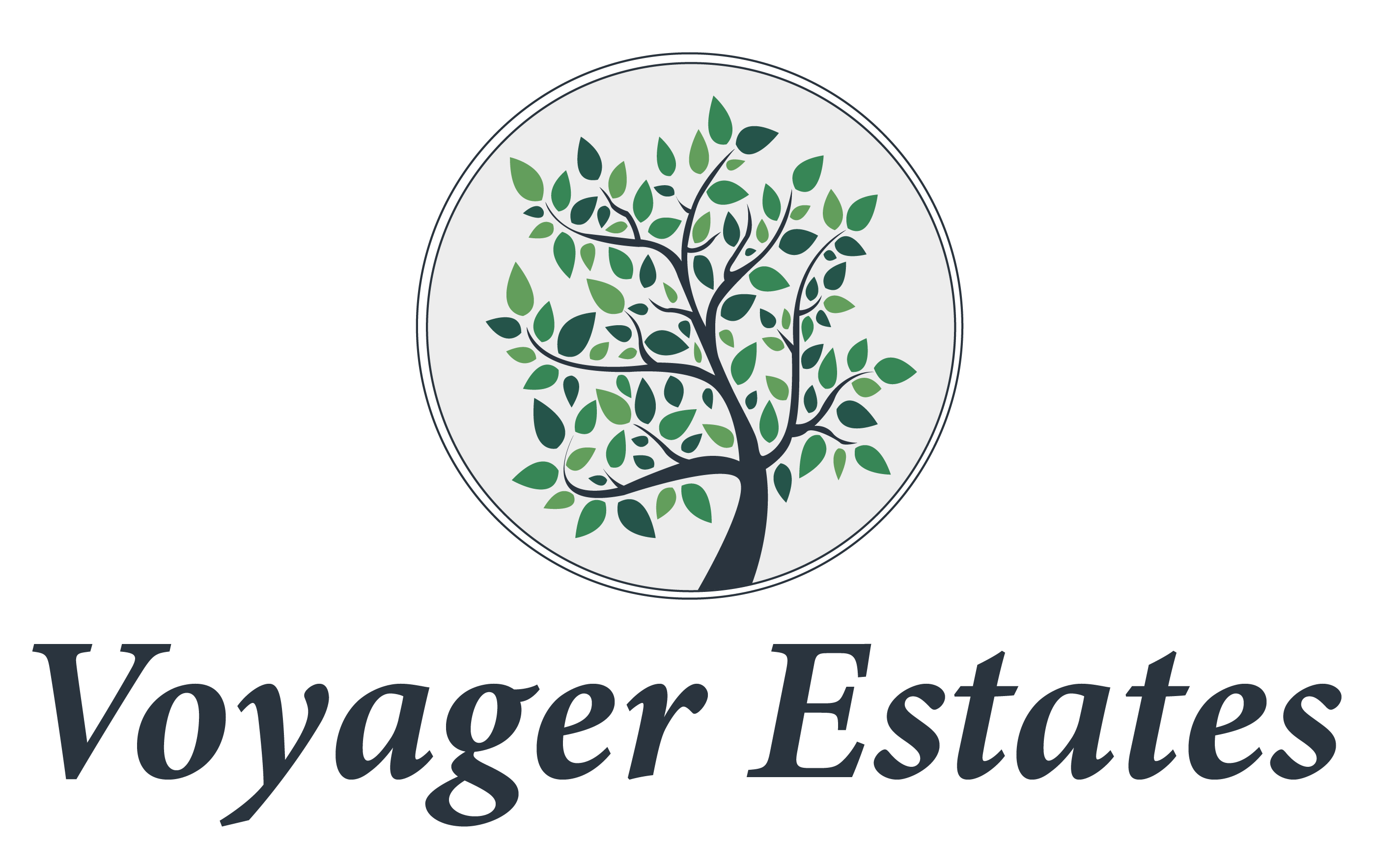 About This Home
Unit Amenities
Gas Heat
Microwave
Refrigerator
Home Flyer
Unable to generate PDF due to Server Error
Testimonials
What Our Residents Say
The property manager is very pleasant and helpful. This is a very quiet community which I love!

Nicholas N.
The neighbors are super nice and the community manager made moving in and renting very easy.

Darcie S.
Good price and the homes are nice. We have amazing neighbors.

Kevin C.
I would recommend UMH to family and friends.

Paul P.
Quiet neighborhood and really easy online application process.

Michelle H.
I would recommend UMh. Move in process went very well.

Harjinder S.
I would recommend UMH to a friend.

Edward G.
The whole process was a breeze! The community is so nice and well maintained, and very peaceful and quiet.

James G.
The community is peaceful and a great place to live.

Tamara F.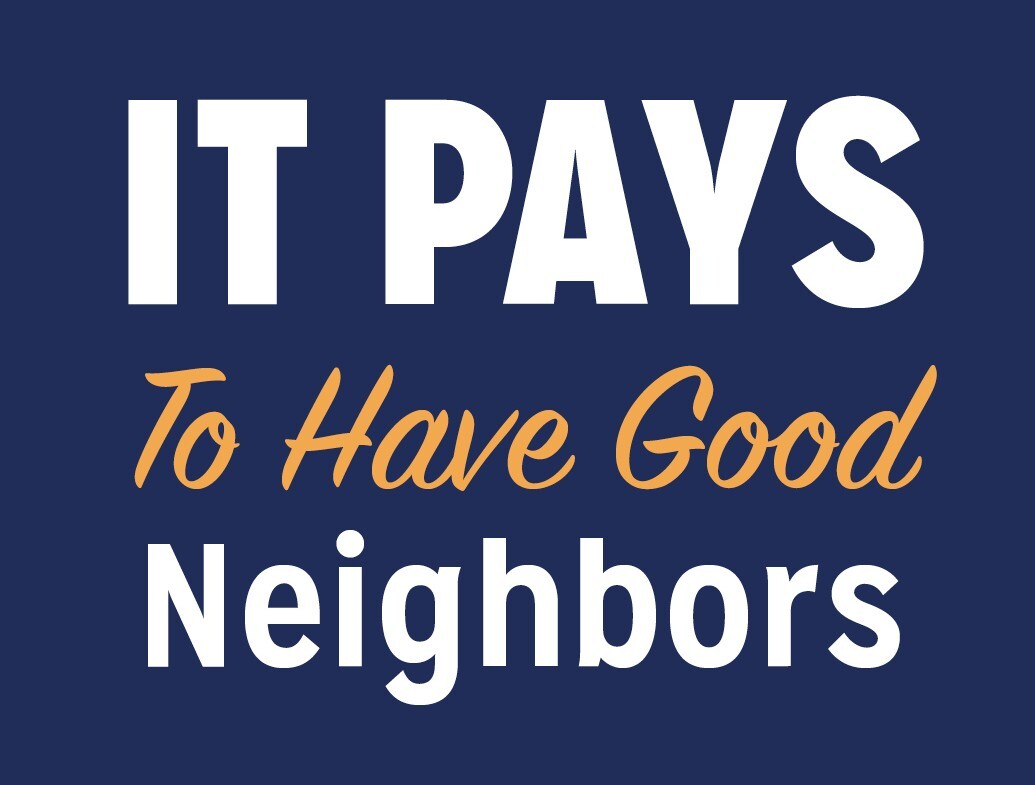 Refer A Friend and Earn Cash
LEARN MORE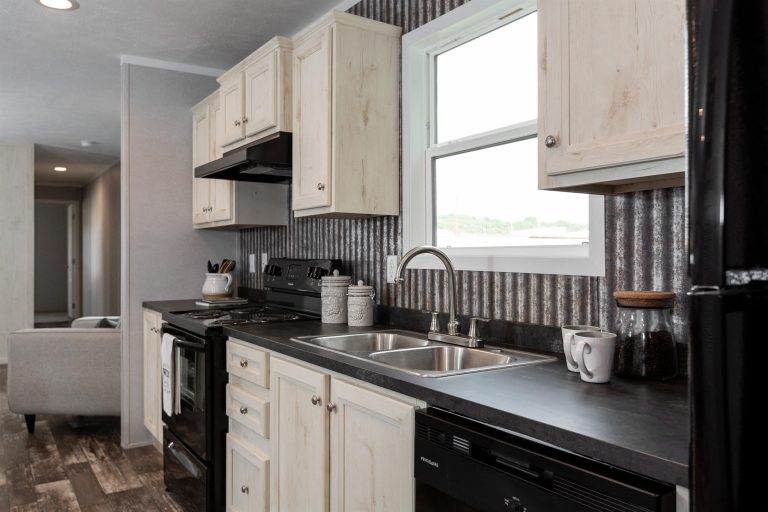 About The Community
Voyager Estates
Voyager Estates Community in West Newton, PA Pennsylvania residents who want high quality housing at a price they can afford,have found what they are looking for at Voyager Estates in West Newton, PA. Voyager Estates is a beautiful community located southeast of Pittsburgh in Westmoreland County. O
Show More
View Community